How To Tell Which Ring Doorbell You Have From Your Ring Application
Ring Video Doorbells are some of the most popular home security products on the market today—and for a good reason. They're remarkably reliable and versatile, and they're the perfect companion for the cautious homeowner. They also come in a wide variety of models, each one with its own set of special features—and sometimes, it's crucial to know which one you have.
It's important to know which model you have for various reasons. You might want to purchase an accessory that's only compatible with certain Ring Video Doorbells, or you may need to reset your Ring cam. Buying the wrong replacement parts or not knowing how to troubleshoot your device can be rather frustrating.
If you're wondering, "what type of Ring doorbell do I have?" then you've come to the right place. Here's a quick guide on how to tell which model you have using your Ring app.
How Can You Tell Which Ring Doorbell Camera You Have?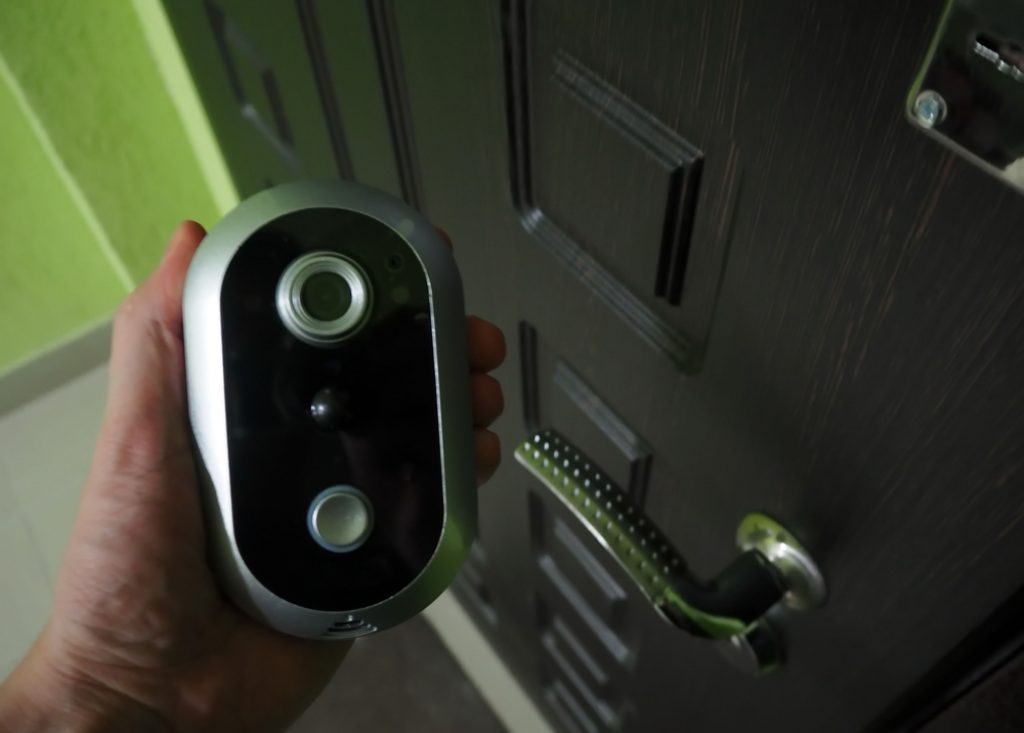 Knowing which Ring Video Doorbell model you have can be a straightforward process, and you do not need to be a tech expert to do so. You'll only need your Ring device and mobile application. Here are the steps you'll need to take:
Step 1: Make sure the Ring app is downloaded on your mobile device. Then, open the application.
Step 2: Look for the Settings menu. It should look like three lines at the top left corner of the app's screen.
Step 3: Select "Devices," then tap on the image of the Ring Video Doorbell you want to find out about.
Step 4: Select the "Device Health" section, then scroll down until you find the "Device Details" selection.
Step 5: Tap "Device Details." It should reveal some information about your device, including the name and model of your Ring Video Doorbell under the "Product Name" section. 
In five simple steps, you'll know which specific model you have. The best thing about this is that it can work for all of your devices, from your 1st generation Ring Video Doorbell to your Ring Floodlight Cam.
How Do You Know Your Ring Doorbell's Serial Number?
Another thing to note about your Ring Video Doorbell is its serial number. These are dedicated identifiers that come with each device you own, and they're used to tell otherwise identical devices apart. Despite their name, serial numbers can also come with letters and other symbols.
Knowing the serial number of your Ring Doorbell is not always necessary, but this information can come in handy in a lot of specific situations. For instance, in the unlikely event that your Ring Cam gets stolen or disappears, you can report it to the appropriate authorities and possibly get your device back using the serial number. It's often the only way to prove that the device is yours.
You may also need the serial number of your Ring Video Doorbell if you're buying second-hand devices because it can help you determine if the product is fake. In addition, some accessories are incompatible with products with certain serial numbers.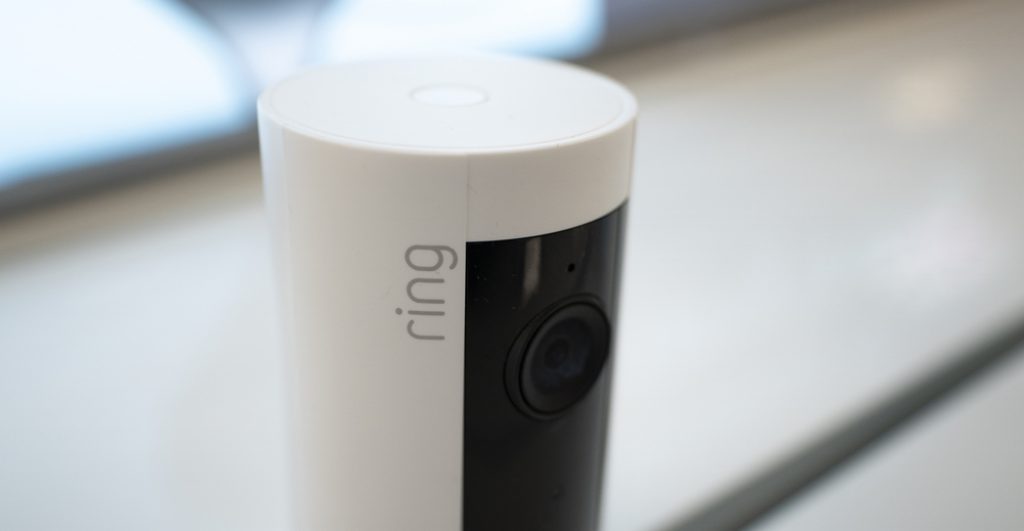 This information usually appears on the label at the back of the device. So, how can you tell? You'll have to follow these simple steps:
Step 1: Unpack the Ring device, then turn it opposite of the camera lens to reveal the label at the back.
Step 2: Below the barcode and the label, there should be an "S/N" line with a set of sixteen digits next to it. This is the serial number, and it should not be confused with the stock keeping unit (SKU) number that can be found above that line.
Those two steps are all you'll need to find out the serial number of your Ring Video Doorbell and other Ring devices. It's always a good practice to note the serial number of your gadget before mounting it on your wall. Otherwise, you'll have to unscrew and dismount it every time you need this information. Write it down or save it on your phone before you hang up your device.
Conclusion
Knowing the model and the serial number of your Ring Video Doorbell is crucial in a lot of different situations, such as buying accessories for your device, troubleshooting it, or retrieving it when it disappears or gets stolen. You don't have to be tech-savvy to do so—you just have to follow a few simple steps. Whenever you need to know this information, you can look back at this helpful guide!