What Are The Best Batteries For Blink Cameras (Size, Type and Brand)
Blink Cameras are some of the best devices on the market if you want to monitor your home while enjoying the device's convenient remote functions. One of the best aspects of these cameras is that they do not require any wires, so you only have to set them up and turn them on to use them.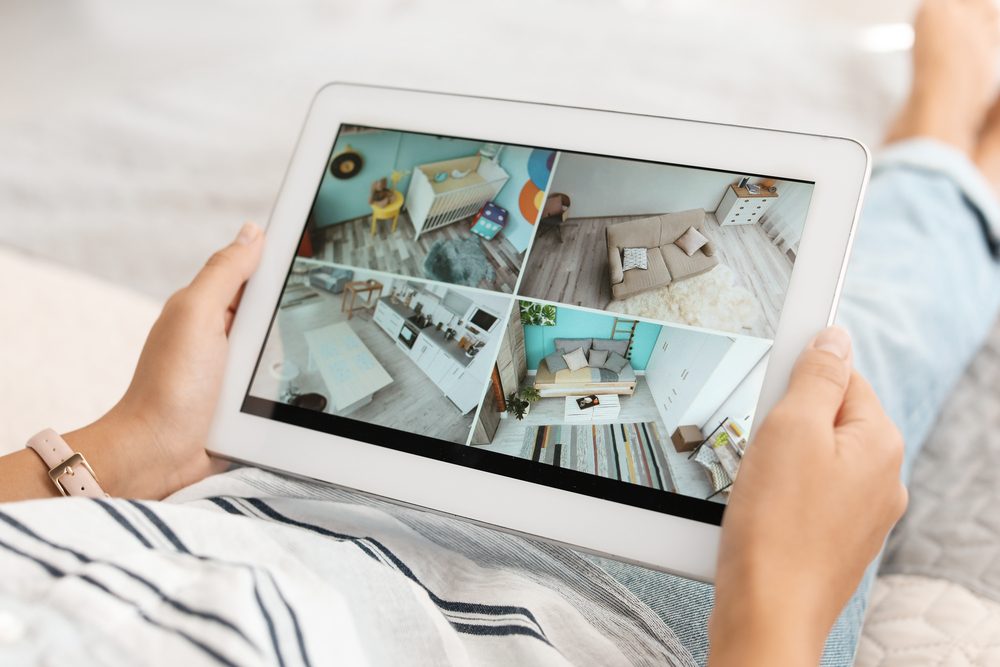 Although these wireless cameras make for easy installation, you will have to power them with batteries. As with every electronic device, however, not just any battery will do. If you insert the wrong batteries, you risk damaging your camera, not being able to use it, and wasting your hard-earned investment.
Keeping your Blink Outdoor Camera working for as long as possible requires getting the best batteries for the job. If you want to ensure your device's longevity, read on to find out which batteries to get for your Blink Camera.
Blink Camera Battery Buyers Guide
Before you buy the best battery for your Blink XT2 or Outdoor Camera, there are some aspects you will have to consider to ensure that you don't damage your device. Here's what you need to know before your purchase:
Type
There are two main types of batteries you can get for your Blink cameras: lithium and alkaline. The devices often include two AA lithium batteries in the packages, as Blink generally recommends using these types of batteries.

Some homeowners also use alkaline or rechargeable batteries for their cameras, but Blink doesn't recommend doing so. This is because using these types of batteries can negatively affect your device. Lithium-ion batteries are also not recommended for the same reason.
Size
All battery-powered Blink devices require AA batteries. Any other battery size will not be able to fit and power your device, so ensure that you only buy AA ones.
Should You Use Alkaline Batteries With A Blink Camera?
If you have a lot of spare alkaline AA batteries in your home and want to know if they will work with your Blink XT2 or Outdoor Camera, the answer is yes. However, just because they can power your device does not mean they are the best choice.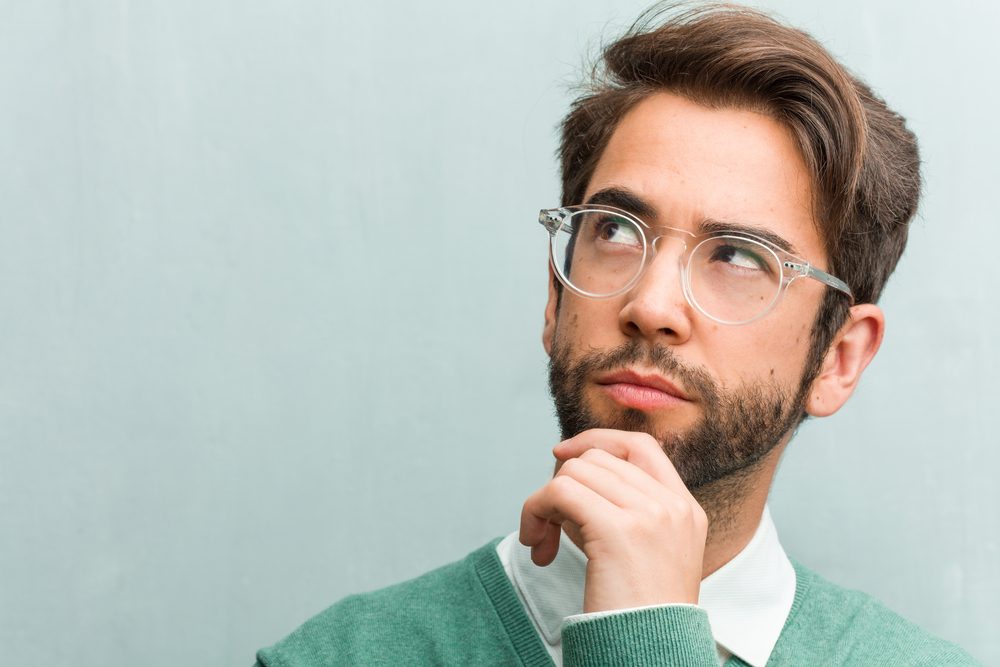 Blink does not recommend the use of alkaline AA batteries because these types of batteries can bring about various problems in the long run. Alkaline batteries are generally not built for the long-lasting performance that your Blink devices need.
The bottom line is just because you technically can use alkaline AA batteries for your Blink XT2 or other battery-powered devices does not mean you should. In a pinch, they could work, but only until you find the recommended replacement batteries.
What About Lithium Batteries?
Blink strongly recommends using only lithium AA batteries for their battery-powered devices. These batteries are built to last and support the demands of your high-tech gadgets. They can handle the many features of your Blink Cameras, such as video streaming and a built-in microphone.
Lithium-ion batteries, however, are not the same as lithium batteries. Much like alkaline batteries, these ones are also not recommended for use with your Blink devices. They can work, but they may cause a number of performance issues down the line.
Can You Use Rechargeable Batteries With Blink Cameras?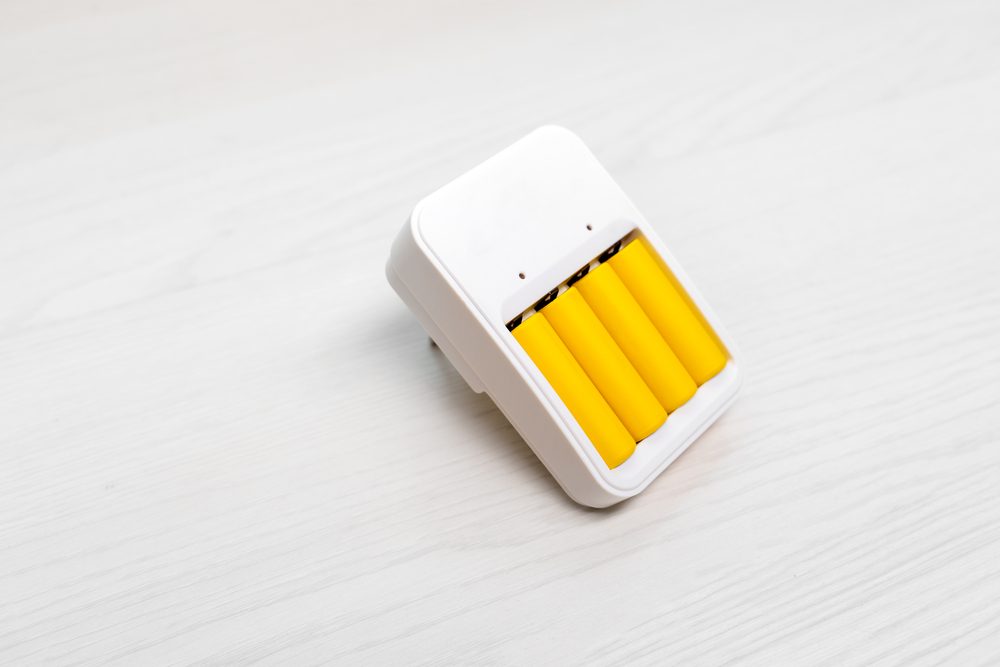 Given its comprehensive design, Blink cameras already come with two AA non-rechargeable batteries. These are already lithium and can last you up to a whopping two years. However, it's important to stress the fact that these are not rechargeable batteries. Using the latter can affect the Blink camera's performance, as with using alkaline batteries. Simply put, rechargeable Ni-Cd, Li-Ion, and Ni-MH types of batteries are simply incompatible!
How Long Do The Batteries In Blink Cameras Last?
Blink camera batteries are made to last, usually allowing you to enjoy the optimal performance for up to 2 years. However, this can also be affected due to a number of factors, including where you place them—either outdoors or indoors.
Typically, outdoor cameras are used more often for alerts and records, as opposed to indoor cameras customized to work according to your need. The longest period you can expect for Blink camera batteries is two years only, and after the period is over, it's best to replace them with fresh ones.
The Best Battery Brands Compatible With Blink Cameras
1. Energizer Ultimate AA Lithium Batteries
The Energizer Ultimate AA Lithium Batteries are the ones that Blink recommends. Energizer claims that this is the #1 longest-lasting double A battery, and given the brand's reputation, it's definitely not a long shot. Many customers are more than happy with this brand.
The Energizer Ultimate Lithium AA Batteries are built to last, as they are designed to be compatible with high-tech and smart devices like your Blink devices. They can hold power for as long as 20 years in storage, and they also do well with a wide range of temperatures. These batteries operate well from -40 °F to 140 °F, so you can trust that they can reliably power your Blink Outdoor Camera.
These batteries also have a leak-proof construction that helps protect you and your devices from harm. You no longer have to worry about damaging the internal components of your Blink Cameras.
2. Enegitech Lithium AA Batteries
The Enegitech Lithium AA Batteries may be lesser-known, but they are also some of the most reliable ones on the market. These products are thoroughly inspected and sterilized, so you can ensure their safety. They're also compatible with a wide range of electronic devices, such as your Blink Cameras.
In storage, these non-rechargeable AA batteries can hold power for up to ten years. They also have a leak-proof design so that they remain safe even when they're fully used. As a bonus, they're environmentally friendly because they do not contain mercury, cadmium, and phenyl, which are harmful chemicals that can harm wildlife and pollute the environment.
3. EBL Lithium AA Batteries
The EBL Lithium AA Batteries are manufactured with advanced technology that also helps them last longer. They have a constant, reliable energy output that can power your high-tech devices efficiently and without any problems.
These non-rechargeable batteries can also withstand temperatures from -40 °F to 140 °F, so you do not need to worry about your cameras not working in bad weather. This means that these batteries are good for XT2 and Outdoor cameras.
Bevigor Lithium AA Batteries
Bevigor Lithium AA Batteries are excellent for Blink Cameras as well because they have strong construction that helps them resist damage from accidental drops, short circuits, and other accidents. You can ensure that they're safe because of their leak-proof and explosion-proof design. Your high-end gadgets will remain secure and undamaged.
Another neat thing to note about the Bevigor Lithium AA Batteries is that they come packaged in a "book type" casing. This is not just for aesthetics, either—it helps avoid short circuits during transport and storage.
POWXS Lithium AA Batteries
POWXS Lithium AA Batteries use the third generation of battery technology, which boasts up to 3200mAh super capacity. It also uses a stabilized 1.5V power supply, making it more reliable than alkaline batteries. Simply put, you're sure to enjoy longer usage of Blink cameras.
These batteries also work well for the outdoors, as the high-density lithium cell can withstand both cold and hot temperatures. More importantly, these batteries are lighter than their usual alkaline counterparts, but this does not mean they are less capable. In fact, they reduce the burden on your Blink cameras, making them more efficient for daily, uninterrupted use.
FAQ: Why Aren't My Blink Camera Batteries Lasting?
Blink cameras come with batteries that are expected to last up to 2 years, but there are factors that can truly affect their longevity:
You're suffering from slow internet networks. Speed can cause the Blink camera to work harder, thereby using up battery power faster.
Your Blink devices have weak signal strengths and need to exert more effort into recording.
You're using rechargeable Li-Ion, Ni-Cd, Ni-MH, or alkaline, all of which are not advised by Blink.
FAQ: How Do I Replace The Batteries In My Blink Camera?
If you need to replace the batteries in your Blink Camera, you must know that the process can vary depending on which device you have. Generally, you have to take them from the mounts and remove the back cover to see the battery compartment. This is also handy to learn if you want to check the serial number of your devices.
With that said, here are some ways to remove the back cover of your camera and replace its batteries.
Blink Outdoor And Indoor Cameras (Gen 2)
If you want to remove the back cover of your Blink Gen 2 Outdoor and Indoor Cameras, here are the steps you need to take:
Step 1: Remove any protective covers from your camera. Then, use the opening tool to turn the fastening screw at the back of the device counterclockwise. If you do not have the included opening tool, you can also use a coin or a flathead screwdriver.
Step 2: Gently pry open the back cover.
To place the cover back, you can just align the notches and tighten the fastening screw again by turning it clockwise or to the right.
Blink XT and XT2 Cameras
For Blink XT and XT2 cameras, consider the following steps:
Step 1: Pick up your camera and hold it in a way that the back part is facing you.
Step 2: Look for a grey switch, which usually comes with an arrow pointing to the camera's bottom part. Hold and slide it down, carefully following the arrow's direction.
Step 3: While sliding the button down, pull up the battery cover. Keep in mind that you will need to exert a little force here, as Blink cameras are airtight to protect the mechanisms inside.
Step 4: Lift the battery cover—you can now insert fresh ones!
The Takeaway
Batteries are often overlooked tools, especially when dealing with quality Blink cameras. However, they need to be attended to with the same amount of importance, as they can literally make or break your Brink device. Choosing the wrong ones can end up damaging your cameras, such as using alkaline or rechargeable batteries.
You need to know which batteries work best for your Blink devices—so keep this list in mind. You'll need it when the time comes to replace your batteries!