How To Save Your Ring Doorbell Video Recording In A Local Storage
Your front door is the star of your home. While it welcomes guests and loved ones, it's also the main entry point that could be your home's weakness. Without proper locks and security systems in place, your front door could be vulnerable to various criminal activities, including theft, vandalism, and intrusion.
While a complete lock and alarm system can help, you'll want to further strengthen it with a Ring video doorbell. Boasting many benefits, your Ring video doorbell is sure to be user-friendly and easy to set up. But don't let the simplicity fool you—it comes with intuitive configurations that will keep your house safe and sound 24/7, even when you're away.
However, the question now stands: how do you save a Ring doorbell video without a subscription? Paying monthly subscription fees for recorded videos can be a little too much, especially when you're on a tight budget.
For this reason, we've found the most straightforward methods you can try to save the video recordings of your ring doorbell without a subscription. Let's start!
An Overview on Ring Video Doorbell: Benefits And What Else To Know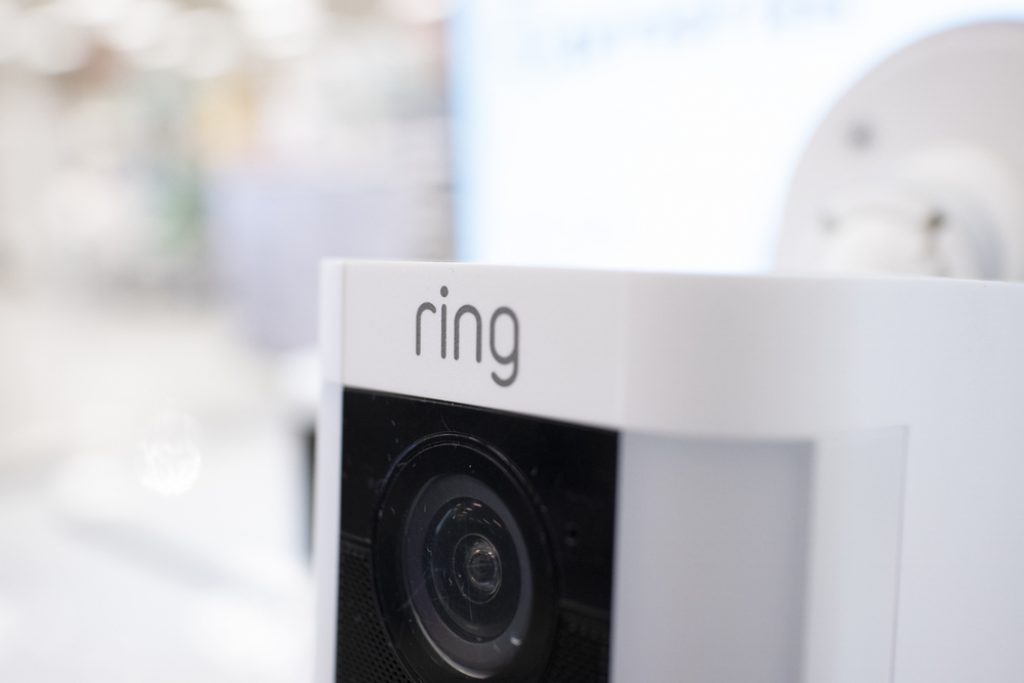 Apart from having locks in place, you'll want a camera doorbell to fortify your front door. It's primarily used as a method of two-way communication, effectively allowing you to communicate with whoever's at your doorstep. This could mean addressing the mailman during post hours, greeting your children while you're away from a business trip, or coordinating with neighbors. In many cases, this allows you to scare burglars away.
Most video doorbells also come with motion-trigger features, which automatically record videos for you. You can also sync them with cloud subscriptions, home assistants, and even apps like Synology. However, remember that Ring doorbell videos do not come with built-in storage.
The brand believes that clients can further protect their homes by not keeping data on the device. All data will be safely stored on the cloud, so you'll never have to worry about stolen memory cards and devices.
It's also important to note that Ring doorbells also have the capacity to keep recording every hour of the day. You can also have access to the front view camera any time you wish. Should motion be detected in the wee hours of the night, trust that you'll be notified and that it automatically records. Later, you can download and share the video, especially if the footage contains something you wish the authorities to see.
Benefits Of Ring Video Doorbell System
From everything gathered so far, we can safely say that investing in a Ring video doorbell is more than worth it. To help you fully understand what you'll be getting from it, however, consider our list of benefits below. These items come from actual customer reviews across the Internet, serving as solid proof that you'll be getting your money's worth!
It Helps Improve Home Security Measures: Thanks to the built-in camera, you will have the power to monitor your front door at any time, even if you're away from home.
It Keeps Crime Away From Your Doorsteps: All Ring video doorbells come with a two-way communication feature, which means that you can communicate with just about anyone—including a potential burglar. Just by letting them know that you're aware of their presence, you can effectively keep them away.
It Provides You With Solid Evidence: Should the inevitable happen, you will have your Ring doorbell video recording to serve as solid evidence for investigations and documentation.
It Increases Your Home's Value Significantly: Should you end up selling your home in the future, your Ring doorbell can increase the property's value. Simply having a video doorbell and security cameras up and running allows you to add a little more than your asking price. For many homeowners, this means a good return on investment.
Can You Record From Ring Doorbell Without A Subscription?
Suppose that you have already have a Ring doorbell video camera mounted onto your front door. It's up and running, configured carefully with your home's 2.4GHz WiFi. You also have the app installed on your mobile device, meaning you can now be notified of activities. Most homeowners think they need an active Ring for remote viewing, but this simply isn't the case!
You don't need a subscription to use your Ring video doorbell and view videos remotely. Keep in mind that a Ring doorbell works much like other security cameras. There are no special skills you need to learn, as the device simply records on its own!
Since the Ring doorbell is built with a motion sensor, you can also expect it to take videos or photograph whatever the camera sees. You can then view the recordings on your chosen device, a tablet, laptop, or smartphone, as long as you have the application or software. You'll also have access to the two-way audio, making sure that you have the power to ward potential thieves away.
However, the tricky part comes when you need to record the footage. If the motion alert happens to have been triggered by a burglar, you'll want to save the video as evidence. Most Ring video doorbell users believe that they need to have a subscription for this feature, but we'll touch more on this later!
How Long Can The Ring Doorbell Save Videos on the Free Plan?
The Ring company offers clients the Ring Protect smart plan as the primary cloud server. The video recording feature currently starts at $20/month or $200/year. Thankfully, there are more ways to save videos without spending on monthly subscription fees, including the Free Plan.
But, how long can you save your Ring recordings on the Free Plan? Like most cloud services, this plan holds your camera's video history for later use, but they're not meant to stay there forever. Keep in mind that your video will only be stored for 60 days, and once the period is up, your videos will be removed. You'll need to keep your recordings in local storage.
What Can You Do Without A Ring Protect Plan Subscription?
The Ring Protect Plan is designed to help users get unlimited access to their videos, cloud storage, and download feature. Your Ring doorbell works like a typical camera security system without the plan, allowing you to view live footage. Without the Ring protect plan, you will not be allowed to save or share any videos. You also won't have access to the 60-day video recording storage.
Even without a subscription, however, you can still enjoy the following perks:
Real-Time Video Access With Live Viewing: Even without a subscription, you will have access to your video from anywhere and at any time.
Motion-Activated Notifications: If someone presses the bell button or a motion has been detected, you'll immediately be notified via the Ring app.
Two-Way Audio Communication: You'll have the means to communicate with whoever is at the door, even when you're miles away.
Theft Protection: Should your Ring doorbell end up being stolen, keep in mind that you'll have lifetime theft protection. Just make sure to report within 15 days after the incident, and you'll get a free system replacement.
Saving A Ring Doorbell Video Without Subscription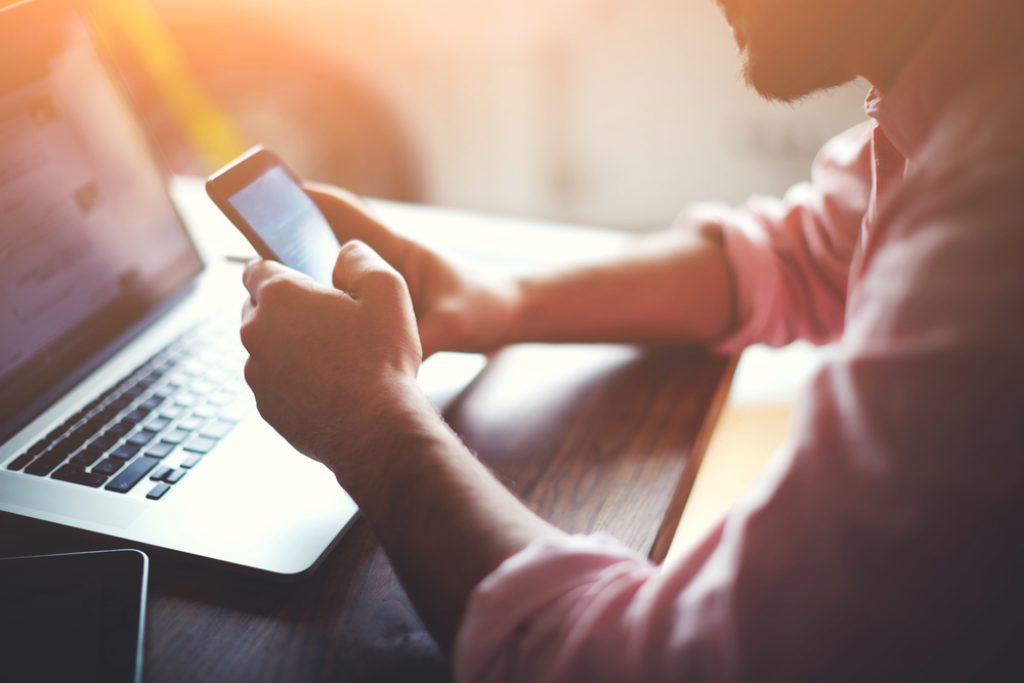 Most consumers assume that you need to have a subscription to use Ring, but you don't have to pay for your Ring to record videos. As we've previously mentioned, we're here to talk about the many ways in which you can save your video recordings locally.
Here are some of the most creative ways to do so because we believe that home security should always be affordable and accessible:
Method 1: Consider Using The Ring Client API (Scripts)
The Ring Client API is considered a Ring API, but it's best to remember that this software is unofficial. Designed to be cost-effective, you'll have the means to live stream and gain access to scripting. As a result, you can capture the video live, and you can later save the footage locally via a Google Drive, USB, or any other local storage.
The scripting method requires a little bit of knowledge of programming language but can quickly be performed using smart devices. If you're down to learn more about scripting, the Ring Client API can provide a long-term solution for your Ring video recording needs.
You don't need to adjust the script too much, meaning that you can perform particular functions that allow you to download recordings onto an SD card, Google Drive, USB flash drive, or any other device for later use.
Method 2: Look Into Ring Hassio
For a hassle-free way of local storage, Ring Hassio is the best option. It's an extension that works well with your home assistant, which appears on the dashboard for your use.
Simply put, your Ring doorbell video will be accessible in the main control panel, where you're now free to write scripts to enable video downloading.
Unlike the Ring Client APIs, however, remember that this must only be done occasionally. Ring Hassio still operates as an exposed HTTP URL, which can compromise your data and Ring account.
Method 3: Try Screen Recording
If the programming language isn't something you're familiar with at all, screen recording is always a welcome option. Unlike scripting, screen recording does not require the use of any technical knowledge, as you only need to hit the record button existing in your mobile devices.
While you can do this the old school way, most devices now offer a screen recording option—which allows you to save videos in real-time! You'll want to download the Ring doorbell app right onto your device for this method. Since you can see and review added videos, turn on the screen recording before playing and record away!
If you don't have a device offering screen recording, consider the following software platforms for your laptop or personal computer:
OBS
ShareX
FreeCam
CamStudio
Free Screen Video Recorder
As with Ring Hassio, however, make sure to keep this at a minimum. There's still a chance that Ring can learn about this unconventional method. Since they offer subscription plans, your account may end up being suspended. With that said, make sure to always proceed with caution!
Conclusion
Owning a Ring doorbell video comes with many benefits, making it an investment worth your while. It's an added layer of security, allowing you to communicate with guests, ward off potential thieves, gather evidence, and so much more. However, many remain hesitant about purchasing their Ring systems because of the added costs of subscriptions.
Thankfully, there are other ways to save your video recordings on local storage. It can be confusing at first, especially considering that you need to learn some programming. Done right, though, you'll have excellent video recordings saved for the years to come.
At the end of the day, it's about enjoying the benefits of a sound security system. It's a doorbell that chimes, records, and above all, keeps your front door a haven and entrance to your door.