Solved! What To Do When The Ring App Couldn't Load Your Location
Homeowners who have invested in a Ring Video Doorbell can enjoy the convenience of having a one-of-a-kind device that's coupled with innovative software on their mobile phones. The Ring App allows users to access their Ring devices remotely.
Aside from controlling and managing the Ring Video Doorbells remotely, the app also allows users to group devices via their physical location. While it's a great feature to have, it isn't without its problems.
Having trouble loading your dashboard or location on the Ring app is a common issue, and it can occur due to various reasons, such as network errors or a bug that needs to be fixed.
If you're looking for a quick and straightforward solution to this, you've come to the right place. Keep reading to find out more about why you're having trouble loading your location information and how to troubleshoot it.
Check That Your Internet Connectivity Is Stable
One of the most common reasons that your Ring App dashboard won't load is that the internet connection is poor or unstable. Ring devices depend on the internet to relay the location of the devices to your mobile phone, so if there's a connection error, you cannot load your location.
Because of this, your first course of action should be to check if your Wi-Fi is working correctly. Test if your Wi-Fi is connected to the internet by opening up random websites on your mobile phone or other device connected to the same Wi-Fi. If the sites are not loading, your router may not be connected to the internet.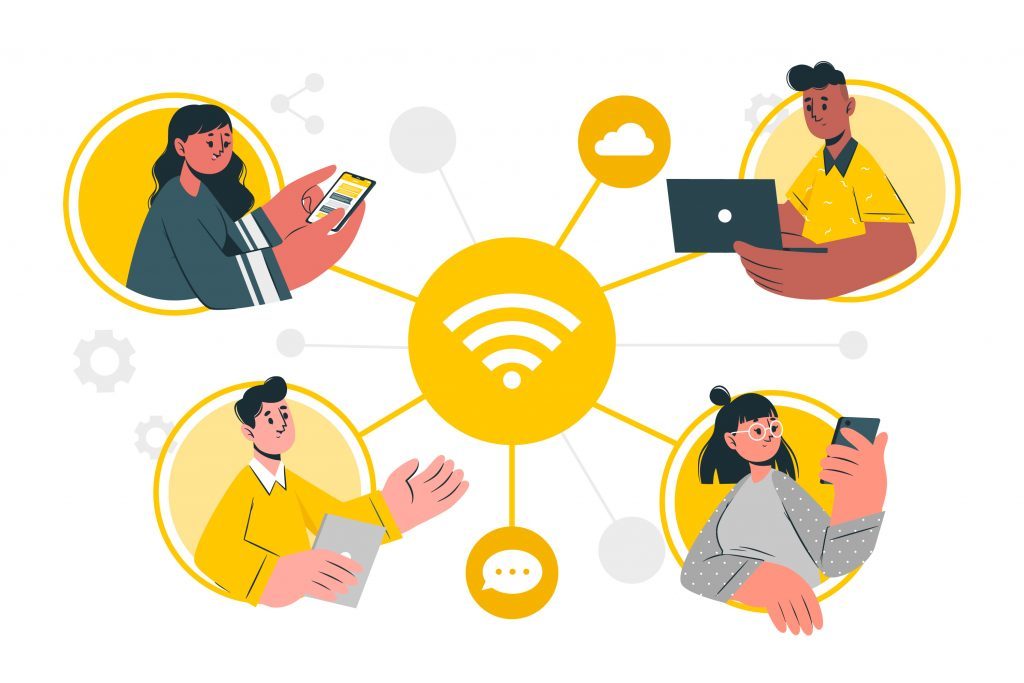 You can restart your router by turning it off, waiting for at least 30 seconds, then turning it on again. You can also plug and unplug its power source and connections. If you still cannot connect to the internet, call your internet service provider.
Also, ensure that the Wi-Fi signal is strong at the spot where you've installed your Ring device. You can test this by placing your phone next to the Ring camera and testing out random websites. If the Wi-Fi signal is poor on your phone, you may have to move the router closer to the Ring camera or remove objects that may be blocking the signal.
One often-overlooked aspect that users should also note is the virtual private network (VPN) settings on your router and mobile device. This sometimes can affect the location features on the internet connection of your Ring device, so it's best to ensure that the VPN does not interfere with the feature. Also, check if your phone also has VPN or other restrictions enabled.
Check The Ring Application Permissions On Your Mobile Device
Sometimes, the dashboard won't load because your mobile device does not give the Ring app the proper permissions. This is especially common if you have an iPhone or iPad, as Apple products are strict about these matters.
To ensure that the Ring app has the proper permissions, check the settings on your mobile device. Enable the relevant permissions, such as location and GPS. This should provide the app with the resources it needs to work with the necessary features.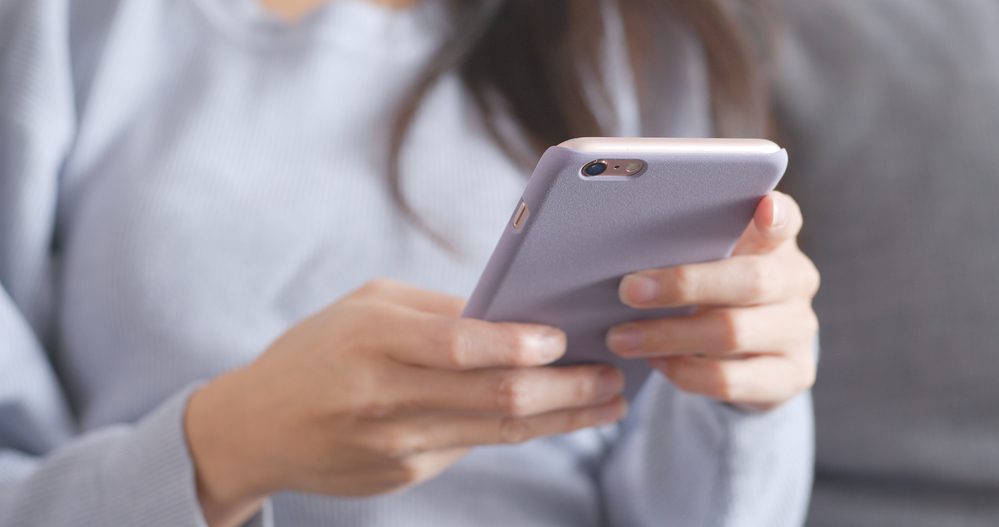 Reinstall The Ring App On Your Mobile Device
If you're having trouble loading your location information on the Ring app, you can try uninstalling or deleting the app from your mobile device. Doing so will clear its stored data and hopefully correct any bugs that may have affected the program.
After uninstalling or deleting the app, search for the Ring app on the Apple App Store or Google Play. Then download and install it. Doing so will update the app to the latest version, which can include bug fixes.
Reset Your Ring Doorbell To Its Factory Settings
Resetting your Ring Video Doorbell is also a good way to troubleshoot it and hopefully fix its connection errors. There are many ways to do this, as different models have different processes for resetting. You can review the manual included with your device to know how to reset it, or you can also follow our guide to resetting your Ring camera.
When you reset your Ring Video Doorbell, you'll be updating it to the latest version. However, it's best to remember that once you reset your Ring device, the data and preferences it contains will be restored to its factory settings.
Because of this, it's usually the final step you should take if the above-mentioned methods do not work.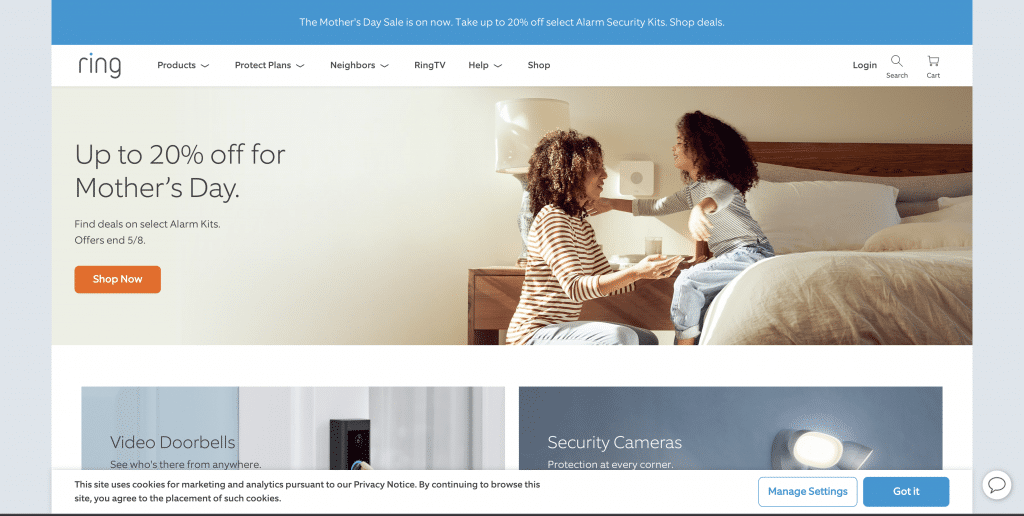 Reach Out To Ring Support
If all of the methods above do not seem to work, then it's best to reach out to Ring Support. You can do so by visiting the Ring Support website, wherein you can watch video tutorials, read the forum, or chat or call their customer service representatives. You can also call them at 1-800-656-1918.
Conclusion
The Ring app is a convenient way to control and manage your Ring cameras remotely, but it can be frustrating if the dashboard won't load your location. However, there are many ways to troubleshoot this. Hopefully, the guide above has been helpful in solving these issues!