The 10 Best Battery Powered Security Cameras In 2022
The best battery powered security cameras should act as a deterrent to potential threats to the safety of your home and your family. If the worst happens, the best battery operated wireless security camera should provide you with actionable evidence, and allow you to get redemption.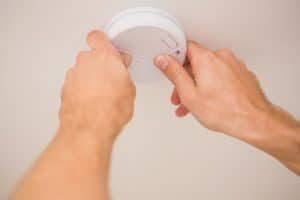 Home Security
A vital safety measure in households, smoke detectors literally save lives. They are critical for early detection of fire, and they make such a noise
Read More »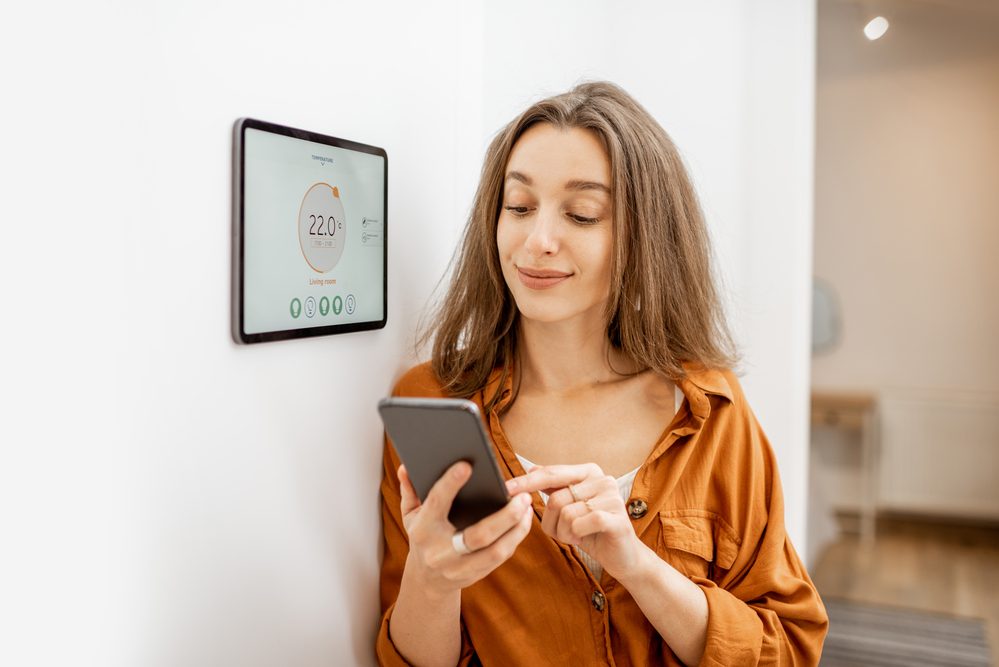 Home Security
Being able to control the temperature in your home is paramount, as this allows you to keep your spaces comfortable no matter the season. Given
Read More »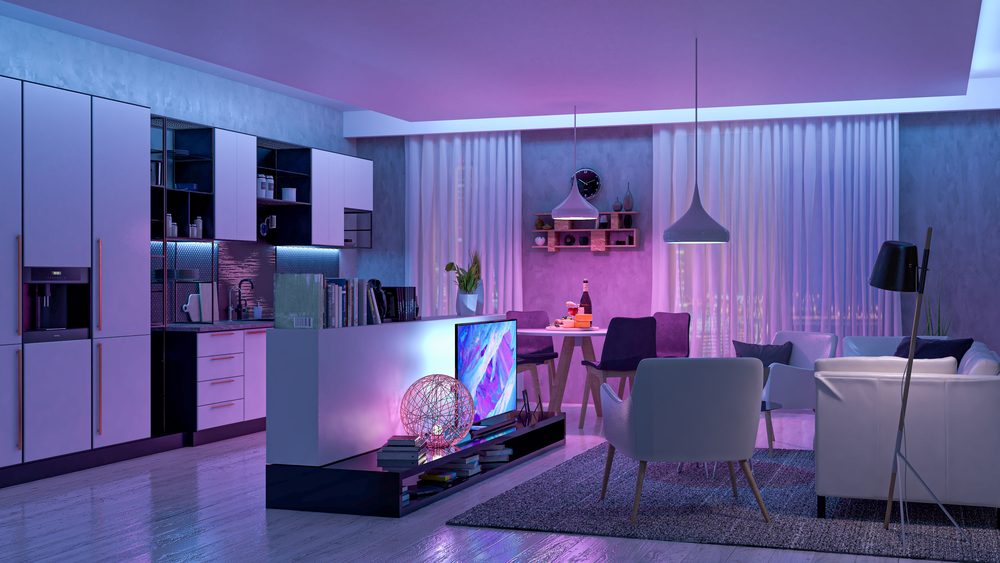 Sensors and Alarms
If you're looking to spice up your space a little more, you may want to consider getting Govee LED lights. They're perfect for your movie
Read More »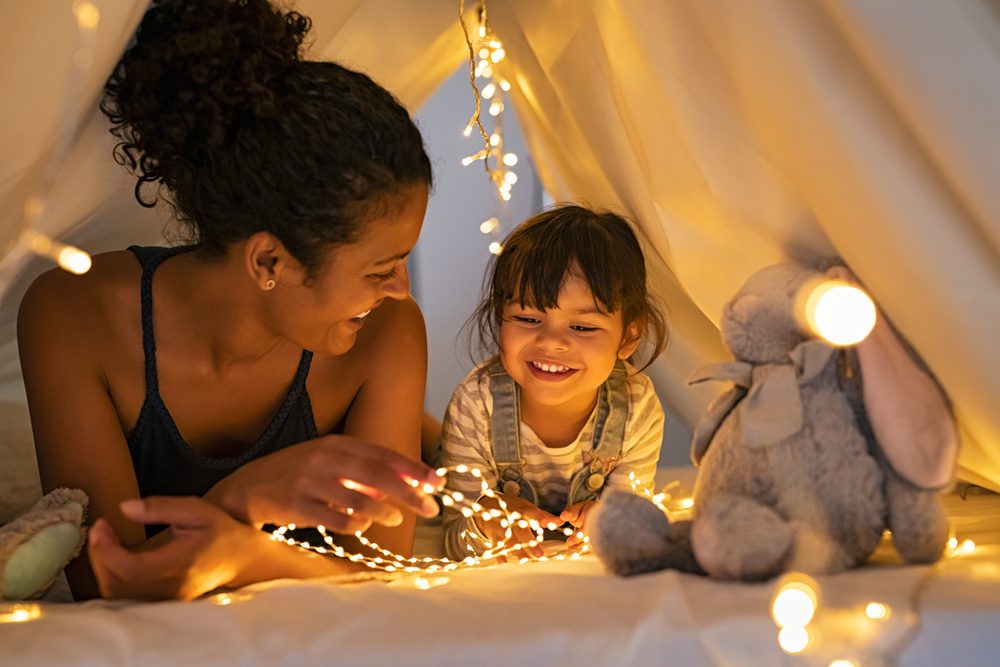 Sensors and Alarms
Getting smart LED strip lights for your home is always an excellent way to set the mood and make your rooms as comfortable as possible.
Read More »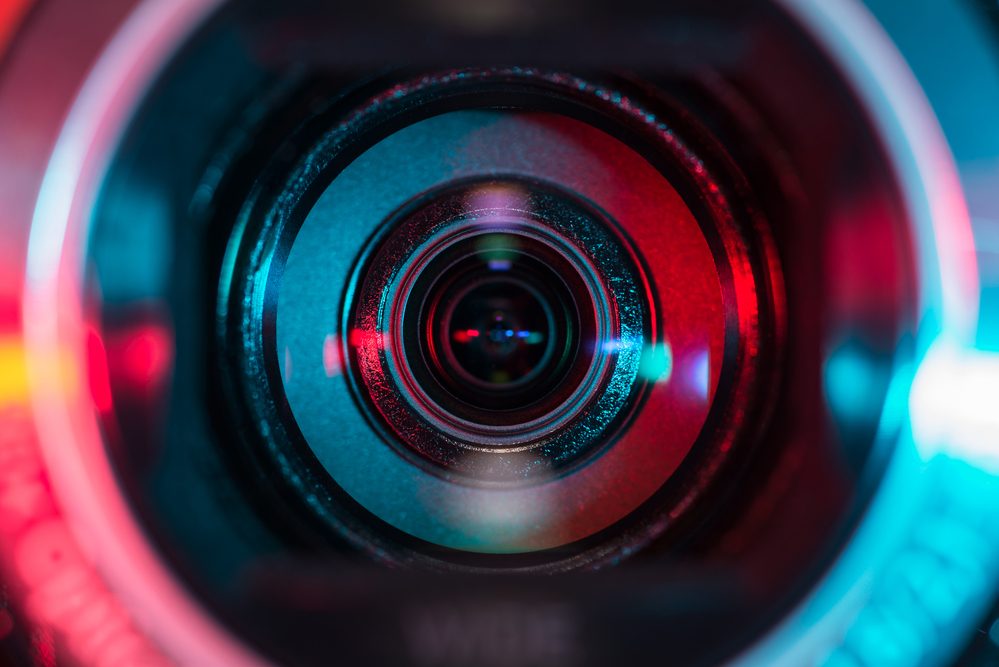 Home Security
People trust Wyze Cameras to provide additional security not just to their vehicles but also to their homes. This is likely why you've outfitted your
Read More »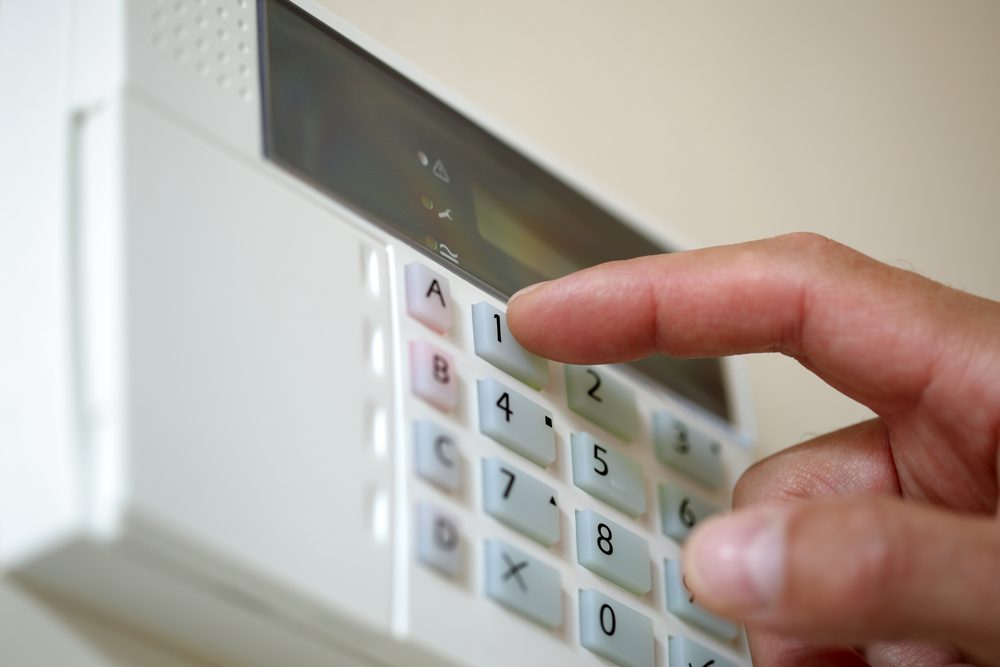 Sensors and Alarms
You've likely invested in a state-of-the-art home security system to protect your home and loved ones as a homeowner. While expensive and worth your while,
Read More »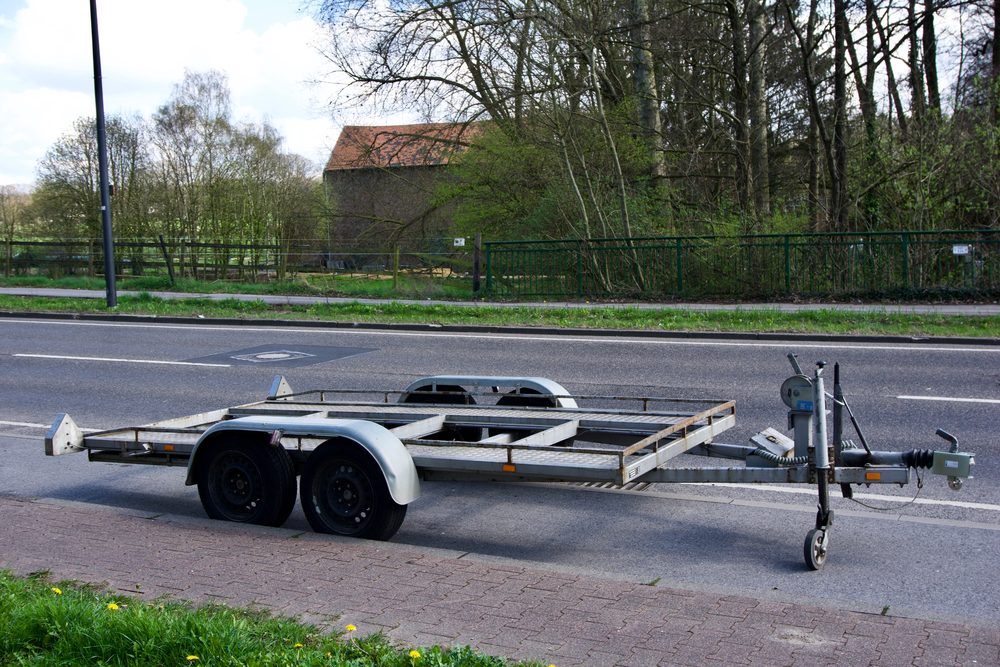 Home Security
Trailer theft amounts for as much as $15 billion to $30 billion on a yearly basis. Reports of stolen trailers have only increased since 2019.
Read More »