The Best Ways To Mount And Install Your Blink Outdoor Camera (2023)
If you have just gotten a new Blink Outdoor Camera, you may be wondering how you could make the most of this convenient and highly advanced home security device. One of the first things that pop into many homeowners' minds would be the placement of these gadgets. After all, you would want them to capture the most vital areas of your home.
Once you've already found the perfect spot in which to place your Blink Outdoor Camera, the next thing you will want to consider is how to install your camera there. Many homeowners are unsure of how to mount their device in the area they want it to stay.
If you want to install your Blink Outdoor Camera with ease, you're in luck. We've gathered the best methods you can use to mount your device easily. Keep reading to learn more!
What Are Blink Outdoor Cameras?
The Blink Outdoor Camera is a convenient device to have if you want to enhance the security of your home. This compact camera is weatherproof, wireless, and battery-powered, which makes it the ideal gadget for outdoor surveillance. You'll get great value for money by getting this because of its sturdy hardware and wealth of features.
One of the best aspects of the Blink Outdoor Camera is that two AA lithium batteries can provide you with up to two years of battery life. This means you do not have to take it down every once in a while just to replace its battery. The device also captures HD footage, ensuring that you film all the necessary details, whether day or night.
The installation of the Blink Outdoor Camera is fairly easy as well. You don't need to buy a lot of fancy tools or hire professionals—you can definitely do it yourself!
How To Set Up Your Blink Outdoor Camera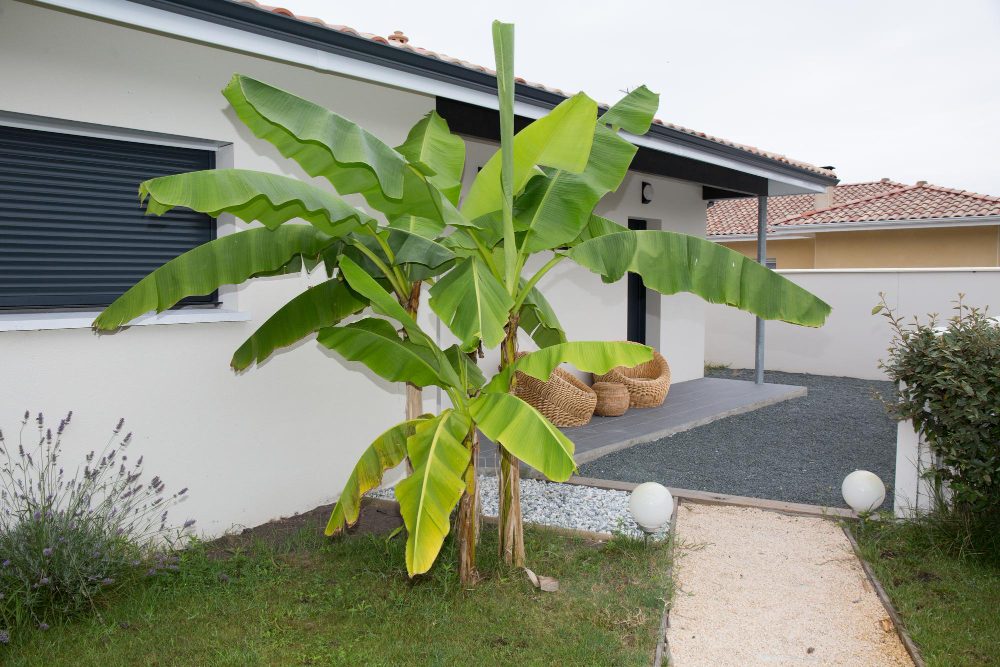 Installing your Blink Outdoor Camera is a rather straightforward process. To set up your device, all you have to do is follow these simple procedures:
Step 1: Install the Blink Home Monitor app on your smartphone or other mobile devices. 
Step 2: Open the Blink app and create an account or log in using your existing Blink account. 
Step 3: Set up the Sync Module to create and name a system.
Step 4: Remove the back cover of your Blink Outdoor Camera and insert two AA batteries into your device.
Step 5: Open the Blink Home Monitor app, tap the plus sign at the top-right corner of the app's home screen, and choose the Blink camera model you have, such as the Blink Camera XT.
Step 6: Scan the QR code at the back of your camera and add it to your system if you've already set up the Sync Module.
Step 7: The camera should update, and when it's done, you can tap "Next" on the app. Select "Done" to complete the process. You've now set up your camera!
Step 8: Install your camera where you want it to be. 
Where To Put Your Blink Camera: Best Practices For Blink Camera Placement
The best thing about Blink Outdoor Cameras is that you can install them virtually anywhere due to their durability and weather resistance. You can install them over your front door, on trees, at the back door, in the garage, at the gate, or even inside birdhouses if you don't want them to be seen.
However, if you want to make the most of your device, consider following these best practices for camera placement:
Ensure that your camera is pointed in the direction of the area you want to monitor. Typically, it should be facing away from your home.
You can test the camera's view with the "Live View" feature on your Blink app.
Some people want to place their cameras in a hidden area to prevent thieves from taking them. However, it's also worth considering that the presence of a camera can deter them.
Make sure to not cover the lens if you plan to hide your camera.
Note the lighting in the area where you'll be installing the cameras.
Placing your camera in higher locations allows you to have a wider field of vision, so you may want to install it in an overhead position.
Do Blink Cameras Come With Mounting Brackets?
Blink cameras are excellent because they're very easy to install, even without special tools. In fact, they even come with mounting brackets and risers for you to easily set them up wherever you want.
How To Attach Your Blink Camera To A Mount
The process of attaching your Blink Camera to a mount varies per model. You can view Blink's mounting instructions on their support website. However, generally, you have to insert the mount in the opening at the center of the Blink camera base, which is at the back of the device. You should hear a snapping sound if you attach it properly.
Securing Your Mount
You can secure the mount and riser of your Blink camera to any surface you want using the screws that come with them. Wood surfaces require no other tool than a trusty screwdriver, but masonry may require you to drill holes.
The Best Alternative Ways To Mount Your Blink Outdoor Camera
Aside from the mounts and risers that come with your Blink Outdoor Camera, you can also try alternative options for mounting, which we'll discuss below.
Blink Outdoor Camera Adhesive Wall Mount
The Blink Outdoor Camera Adhesive Wall Mount can be installed in just a few minutes—just remove the safety tape at the back of the mount, and stick it to any surface you want. Here are the key benefits of this device:
Super strong VHB tapes
No screws necessary
Great stability
Fit for Blink Mini Indoor Cameras
Blink Outdoor Camera Clip Clamp Mount
The Blink Outdoor Camera Clip Clamp Mount does not use any adhesives and is perfect for clamping on narrow beams. Here are some of its benefits:
No screws or adhesives required
Can be mounted on flat panels, narrow beams, tree branches, shelves, windows, and more
360° adjustment, highly flexible
Very durable and fit for outdoor use
Blink Outdoor Camera Mount With Weatherproof Swivel
The Blink Outdoor Camera Mount With Weatherproof Swivel requires you to screw the mounts on a wall or other surface, but its stability, durability, and flexibility are unmatched. Besides those benefits, you can also enjoy these features: 
Comes in a bundle of three mounts, which gives you more value for money
Easily adjustable with its swivel mount
Built to be weatherproof
Compatible with all new Blink Outdoor Camera models
Conclusion
Having a Blink Outdoor Camera is always a treat, but if you want to make the most of it, you will have to learn how to mount and install it properly. Moreover, you have to choose the ideal location for it. Hopefully, you've learned a lot about its proper installation and placement in this guide!