How To Change The Wifi Network On Your Wyze Camera (Easy Guide!)
People trust Wyze Cameras to provide additional security not just to their vehicles but also to their homes. This is likely why you've outfitted your home with new Wyze Cameras powered by your WiFi.
Although undeniably reliable, these cameras often require you to exert more effort when updating or switching WiFi networks. Some of the instructions can be complex, making it difficult to change the WiFi network successfully. The process can take more time than it should, especially since you may end up experiencing unprecedented hiccups along the way.
All these can hamper your Wyze camera experience, but it doesn't have to be that way. We've scoured the internet to create this quick and easy guide for you. Read on to experience a hassle-free set-up process.
How To Connect Your Wyze Camera To A New Wifi Network
If you want to set up your Wyze cam to a new WiFi network, approach the process as you would the first time you've purchased the camera. In other words, treat it as a brand new camera needing installation, booting, and personalizing.
However, it's important to remain as careful as possible, so make sure never to delete prior settings. You should also make no attempts to modify your Wyze camera, as anything beyond internet configuration can affect its performance.
The best thing you can do is configure a new WiFi connection as you would a new device. This means that you should follow the standard Wyze camera set-up process, so look for the instructions manual.
What To Know Before WiFi Configuration
A Wyze camera needs a steady power supply to function properly, which can either be an outlet or a USB port. You'll also need to download the mobile application from either Google Play or App Store. More importantly, however, you need to have a stable internet connection outfitted with either 2.4 GHz WiFi. Wyze cameras do not work with 5 GHz WiFi routers, so make sure to keep this in mind.
Before anything else, however, make sure that your application is up to date. Any upgrades available should be installed immediately, as any bugs can affect the WiFi configuration process. When reconnecting to a new WiFi, make sure that you have a backup connection ready!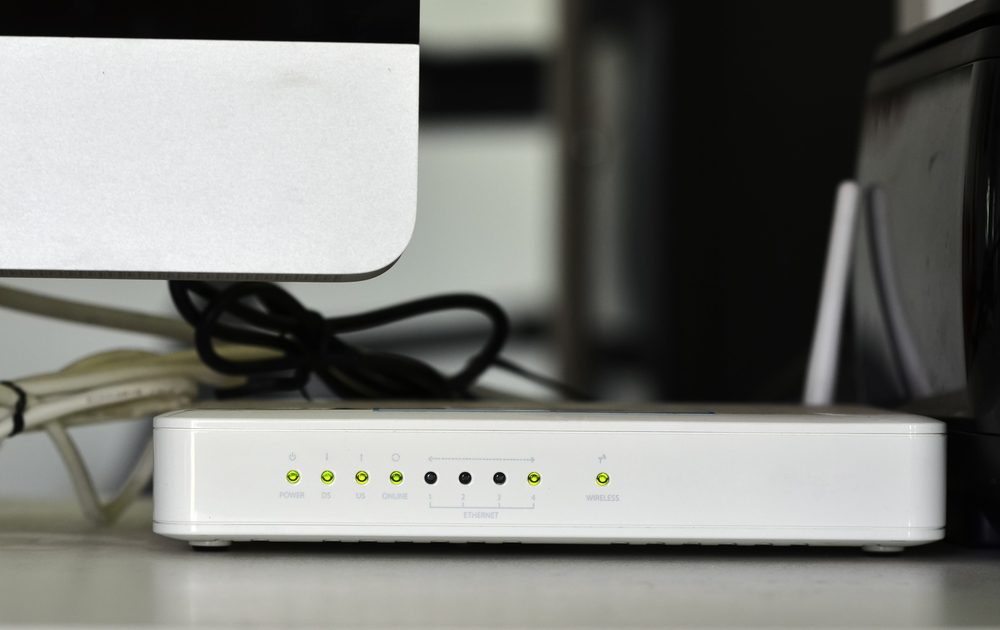 How To Connect Wyze Cameras To New Wi-Fi
Now that you're equipped with the basics, make sure to follow the steps carefully below:
Step 1: Launch the Wyze app on your mobile device. Log in carefully, making sure that your credentials are inputted correctly.
Step 2: Once you're in the app, make sure to connect your Wyze camera to either a power outlet or a USB port. Wait for around thirty seconds, which should prompt the device to flash yellow.
Step 3: Locate the setup button at the back of your camera. Press this until you hear the device say, "Ready to Connect."
Step 4: Open your mobile application again and click on the three dots at the top right corner of your screen.
Step 5: Tap on the button "Add a Product," and you'll see a list of suggested devices. Click on the right one, which is your Wyze camera.
Step 6: After clicking on your Wyze camera, you will be redirected to a setup window. You will be given instructions here, but it's essential to be as patient as possible. You'll need to follow the instructions carefully.
Step 7: You will be asked to choose a 2.4 GHz WiFi network, and upon doing so, enter your password. You can then connect your new WiFi using the current password.
Step 8: Use the device settings, which appear in a gear icon, to choose a new label for your Wyze camera. Tap on the name and enter the new one, and this will allow you to make your WiFi more accessible to the camera.
Golden tip: If you're using more than one Wyze camera, repeat the steps on each one. Thankfully, you can also customize each to make them unique, including motion and sound detection, labels, and other settings that can set them apart from each other to avoid confusion later on.
Accessing Your WiFi Settings On Wyze Camera: Change Passwords and Factory Reset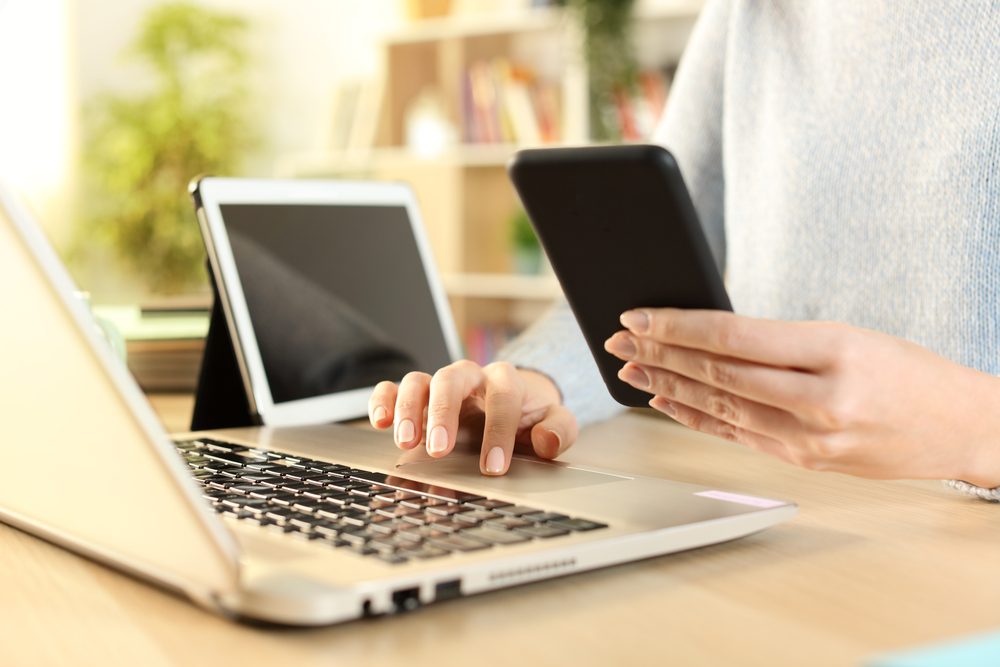 Changing Details
When it comes to accessing your WiFi settings, you'll likely end up encountering the use of QR codes using setup. Make sure to follow the steps below carefully, especially when updating your WiFi details:
Open your Wyze app and then click on "Home." Make sure to tap on the "+" on the upper left.
Select "Add Device" and then add your Wyze camera.
Follow the instructions given on the screen, but this will prompt you to set your camera up once again.
This setup will allow you to change your password, WiFi network name, and other WiFi details.
Remember: Don't delete your camera from the Wyze app. Repeating the setup process will override the previous WiFi setup but will not affect your camera settings—don't modify anything other than the WiFi!
This process will work best with the following Wyze cameras:
Wyze Cam v1
Wyze Cam v2
Wyze Cam v3
Wyze Cam Pan v1
Wyze Cam Pan v2
Factory Reset
If you want a camera reset, you will need to follow the factory reset process. This is used to remove the current WiFi connection already associated with your Wyze Camera. To do this, follow the steps below:
Press and hold the on/off button of your Wyze cam, located at the side. The status light will flash blue.
After this, set up your camera using your mobile app again.
For better success, read the setup guide carefully or refer to the steps discussed above.
Conclusion
When it comes to your home security measures, you deserve only the best. This is likely why you've invested in a Wyze camera, but implementing setting changes can often lead to complicated outcomes that can cause confusion and frustration.
One of them is changing the WiFi network, but this guide is all you'll ever need! As you change your Wyze cam WiFi network, keep this guide in mind!