How To Cancel Your Brinks Home Security Plan (Cancellation Guide)
Brinks is primarily known in the armored car transportation industry. They carry money from one location to another, ensuring that every penny is protected in their armored trucks. Due to their success here, they eventually ventured into the home security world. Although a highly lucrative market, it can be challenging to earn customers' trust.
We understand everyone has their reasons for wanting to cancel their security plan. You may be looking to save some money, found an alternative service you want to try, or your Brinks contract is simply be about to end. Either way, failing to read the fine print can lead to a complicated situation, especially when it comes to cancellation.
No matter what your reason might be, you can easily cancel your Brinks home security plan with these easy steps. Let's begin!
How Can You Cancel Your Brinks Home Security Plan?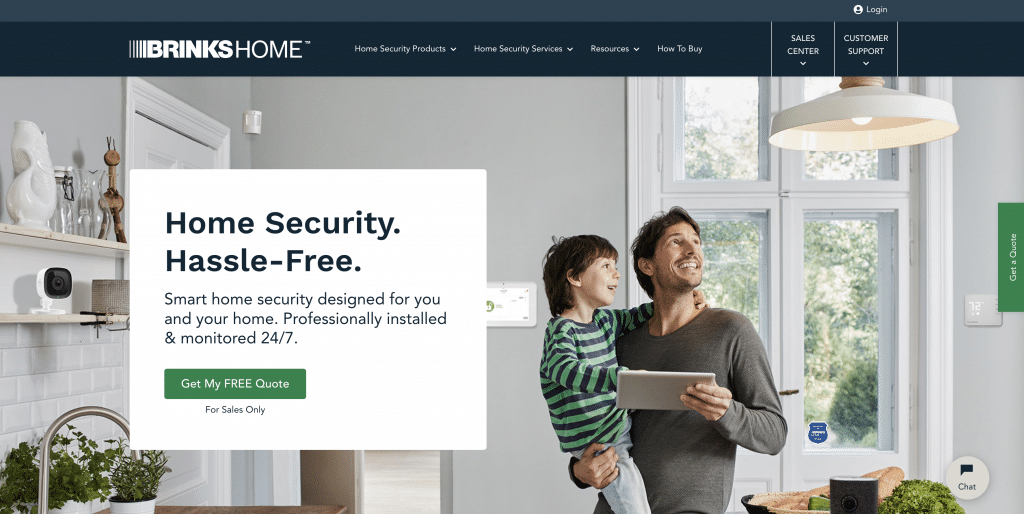 Home Brinks Security Plan was previously known as Protect America. This has caused some confusion when people are looking to contact their security provider (especially if you tend to gloss over your mail and notifications)
To cancel your Brinks security plan, you first have to contact their customer service at 800-447-9239. You'll then be connected with a customer service representative, who will then explain the steps needed to cancel your account successfully.
During this process, you may want to ask about potential fees for canceling your account. To fully understand how the cancellation process will go, consider this step-by-step guide:
Step 1: The customer service representative will provide you with a DocuSign page, which essentially explains the entire cancellation procedure. Take note that the process will take 30 days. The file shall also include your final bill, should it apply. Take the time to read through it carefully.
Step 2: Follow the instructions given to you, and once you're done reviewing the document, sign it digitally. You'll only be given seven days to open the link and sign it. Failure to do so means you need to start over, as you will need a new document.
Step 4: Complete the open forum once you've signed, and make sure to click on the "finish" button to save your progress.
Step 5: Once you've signed the document, you'll receive your cancellation document within 24 business hours through email. Should you fail to get this in your inbox, don't hesitate to contact customer service once more for further assistance.
Golden tip: Make sure to have the following documents and contact information readily available:
Name
Contact Number
Home Security Plan Account
If you want to contact them through the mail, you can reach them through this address:
Brinks Home Security
PO Box 814530 Dallas, TX 75381-4530
Brinks Home Security And Their Cancellation Policy
Brinks Home Security Terms and Conditions state that you can unsubscribe or cancel your service with them. However, bear in mind that you will need to stay for a minimum of 12 months upon signing up.
If you want to sever your subscription before that period ends, you need to make sure that you have not used your warranty just yet. When you've done so, you will be charged a certain amount.
Do You Have To Pay A Fee If You Cancel My Brinks Plan Early?
According to the terms and conditions, you will need to pay 80% of your monthly service costs. This only applies to the remainder of time left on your first time, and only if you have used your warranty.
Seeing as most home security plan accounts are under a contract, you will need to pay 80% of what remains if you want to cancel early. In the case of Brinks Home Security Plan, you don't have to pay if you haven't used the warranty.
How Can You Avoid Paying For An Early Termination Fee When Canceling Your Contract?
Again, the process takes about 30 days before the cancellation has been completed. You need to follow up with the customer service religiously, ensuring that you monitor the progress carefully.
Most homeowners aren't so lucky with their home security plans. Certain home security companies (NOT Brinks Home Security) do not monitor their clients, which has forced those who have canceled their contracts to continue paying for it. Neither the company nor the bank would discontinue the monthly bills.
Thankfully with Brinks Home Security, you just need to follow their instructions carefully—and that's the best way to avoid early termination fees!
What Else Should You Know Before Canceling Your Brinks Home Security Plan?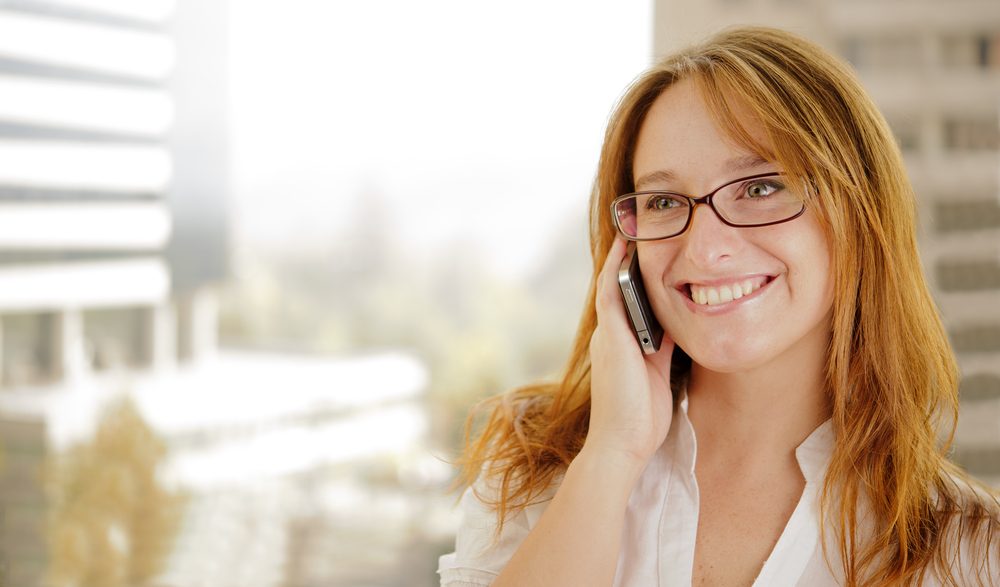 Be Firm With Your Decision
Be with Brinks Home Security or another company, keep in mind that the cancellation process will become a little bit challenging. How? Well, they'll try to win you over once more and dissuade your decision of canceling. You may end up being offered more enticing plans, but be firm with your decision. Remember why you called them in the first place, so stay focused and push through with your plan cancellation.
Brinks Equipment
Once you have successfully canceled your Brinks plan, you will be asked to return their equipment. If so, take them down carefully, pack them in a secure box, and send it back through the P.O. box address provided above.
Source For A New Home Security Plan
It's important that your home remains protected so before pushing through with your decision, make sure that you have a new home security provider for your home. Look for one that will best suit your needs, particularly the monthly dues.
Are Brinks And Monitronics The Same Company?
Yes, they fall under the same company. Brinks took over Protect America's clients, which significantly improved customer service and satisfaction. The same applies to Monitronics, as Brinks eventually took over and helped clients transition smoothly. Keep this in mind as you look for a new provider!
The Takeaway
The goal is to find a home security system you can rely on for the years to come. While you may want to invest in a single company for a long time, there comes a time when your needs and their offers no longer align. This could be due to rising monthly costs, slow updates, poor service, and other factors.
You'll want to stay with one that ensures you gain value for your money—every single month. If Brinks Home Security Plan no longer aligns with you, it's best to move on to another security system. That said, keep this cancellation guide in mind to avoid any inconveniences.