Solved: Can't Login To Your ADT Pulse App? Perform A Password Reset
ADT has long been the industry leader in home security and many homeowners enjoy its highly advanced protection. From reliable, full-featured hardware to software that fully complements their devices, it's no wonder ADT has become a household name.
However, like other systems, their devices and software are not immune to bugs and other issues. FC code errors and other problems can still affect ADT services.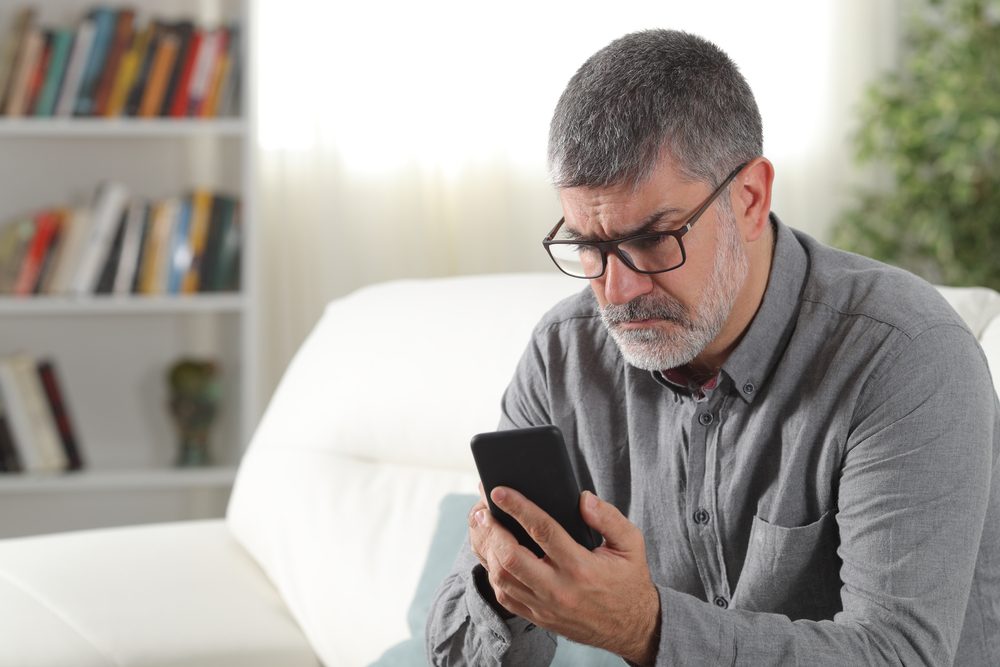 Some of the most common issues that users face when using the ADT Pulse app are log-in failures. If you are trying to access your ADT app but end up encountering log-in errors, you've come to the right place.
Before you look for ways to cancel your ADT service, know that we may have the solution for your troubles right here. Read on to learn how to troubleshoot this issue and perform a password reset if necessary.
Why Can't I Login To My ADT Pulse Account?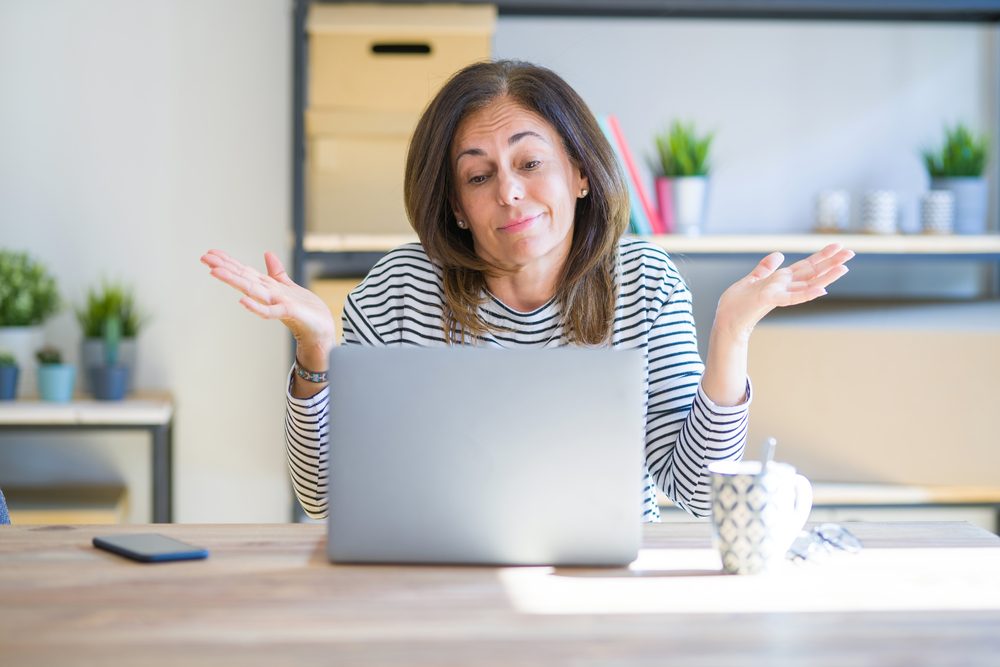 There are many reasons that users encounter login failures on their ADT Pulse apps. Some of the more common issues include:
Incorrect Password
If you put incorrect login details, a log-in error may appear. You have to ensure that you're typing the correct information—even the arrangement of uppercase and lowercase letters in the password. If you've forgotten your login data, it's best to reset your password.
Poor Internet Connectivity
If your internet connection is too slow or unstable, your mobile device may not be able to connect with the ADT servers. As a result, you cannot access your account.
Permission Settings
If your phone does not grant the proper permissions to your ADT Pulse app, you may have trouble logging in and accessing the application.
Firmware And Compatibility Issues
Sometimes, the app's firmware on your mobile device is not updated or is incompatible with your phone or tablet. If this happens, you may not be able to use certain features of the app or even get past the login screen. Check that you have the latest version of the application and try again.
ADT Being Down Or Under Maintenance
Sometimes, the ADT app undergoes maintenance or their servers are down for some reason. In this case, you may have to wait a few minutes for them to get the system up and running again. If you are unsure, you may have to contact their customer service.
Solution #1 – Ensure That You Have A Stable Internet Connection
Oftentimes, because this issue is a little more on the obvious side, it can be overlooked by users. Before you attempt to log in on the ADT Pulse app, it's best to ensure that you have a secure and stable internet connection. If you are out of range or have slow and unstable Wi-Fi, your app will not be able to communicate with ADT's servers. This will prevent you from logging in.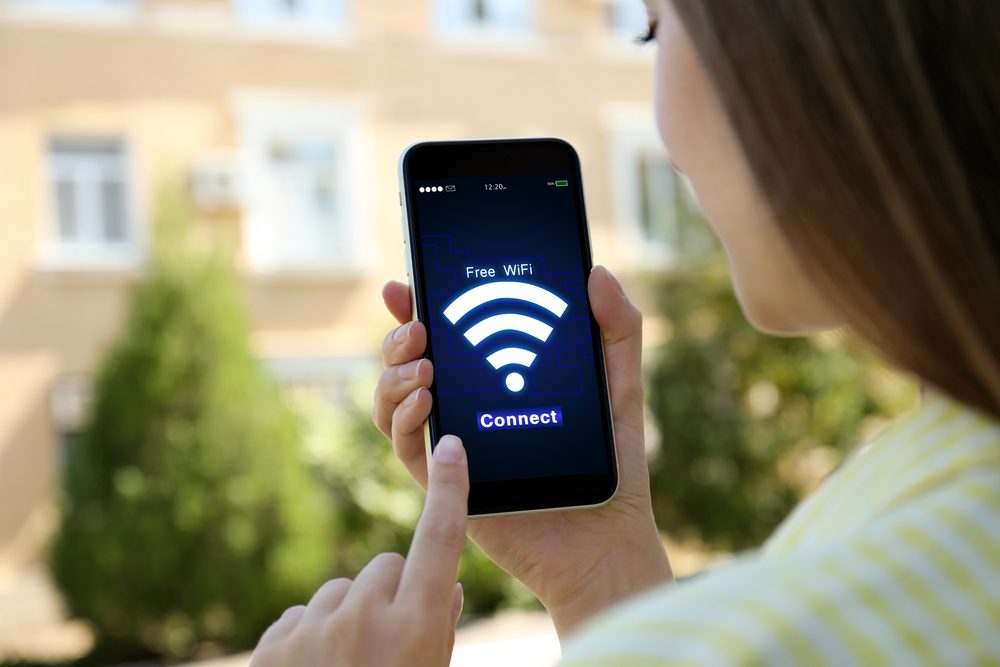 To check your internet connection, try switching to another internet-based app. If it does not load, your mobile device may not be connected to the internet. You may have to reboot your phone, your router, or both. Turn off your Wi-Fi router, wait for a few minutes, and turn it on again.
Solution #2 – Perform A Password Reset On Your ADT Account
If you don't remember your password, you may have to perform a password reset on your ADT account. This will allow you to set a new password—one you should remember for the next time you wish to log in.
If you need to reset your ADT account password, here are some steps you need to take:
Step 1: Open the ADT Pulse app on your device. Then, locate the "I Forgot My Password" button and tap on it.
Step 2: Select "Reset My Password" and wait for the app to send you an email confirming the reset.
Step 3: Check your email for ADT's password reset protocol, then click the reset link contained in the email.
Step 4: Enter your ADT account username, click Next, and answer the security questions. Once you answer everything correctly, you'll be able to reset your password.
Solution #3 – Check The ADT App Permissions On Your Smartphone
Sometimes, mobile devices do not grant the right permissions to apps. This is especially more common in Apple devices, such as iPhones and iPads. To check these permissions, follow these simple steps:
Step 1: Open your mobile device's Settings app.
Step 2: Scroll down until you locate the Pulse app. Then, tap on it.
Step 3: Check if the appropriate permissions are granted. If they are, then you should be able to access all of the app's features.
Solution #4 – Contact ADT Customer Service
If you've done all the troubleshooting you can but still cannot log in on the Pulse app, you may have to contact ADT customer service. You can check their website to search for answers to common support questions or use the live chat feature. Alternatively, you can call their 24/7 support hotline at (800) 716-3640.
Can I Still Access My ADT Account Without Logging Into The App?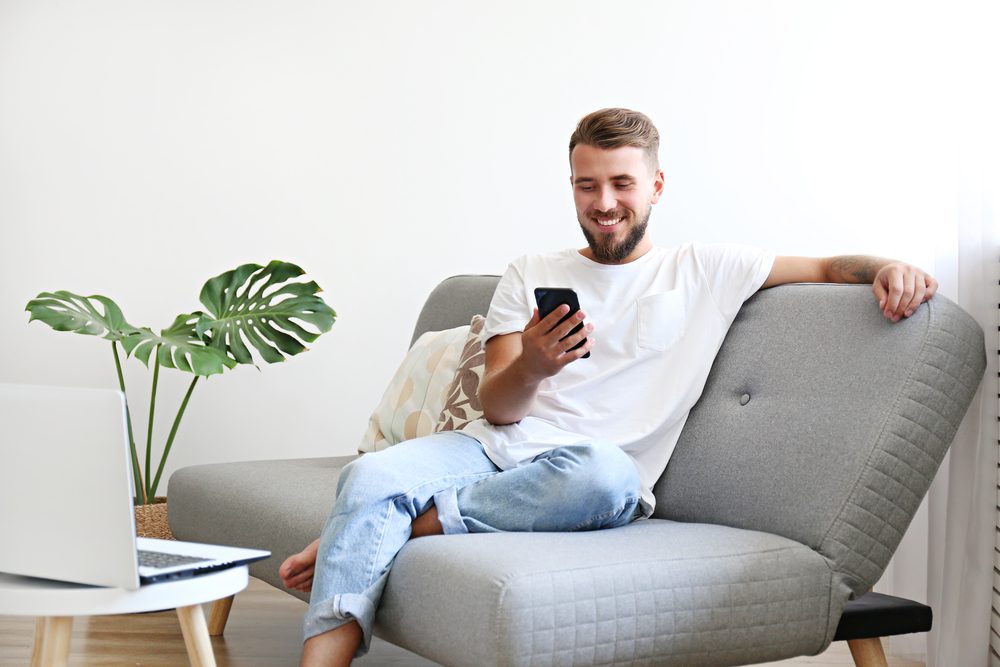 Thankfully, you can still access your ADT Pulse account even without using the app. You can type in www.adtpulselogin.com or https://portal.adtpulse.com/ to log in. Although it is not the best solution if you are looking to access the app itself, it's an effective temporary fix that allows you to control your home security system while you contact a representative or wait for the app to be up and running again.
Conclusion
Issues with the ADT Pulse app can seem frustrating to deal with, but this isn't always the case. These are usually associated with either internet connectivity or compatibility problems with your smartphone.
Thankfully, there are various solutions available to help you out. From ensuring that your internet connection is stable to contacting ADT service, the methods listed above are sure to help you resolve the issues quickly. Let us know if the solutions above have helped you!