The 10 Best Battery Powered Security Cameras In 2022
The best battery powered security cameras should act as a deterrent to potential threats to the safety of your home and your family. If the worst happens, the best battery operated wireless security camera should provide you with actionable evidence, and allow you to get redemption.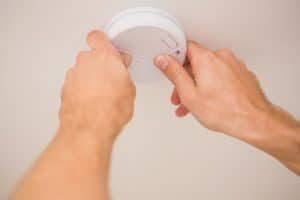 Home Security
A vital safety measure in households, smoke detectors literally save lives. They are critical for early detection of fire, and they make such a noise
Read More »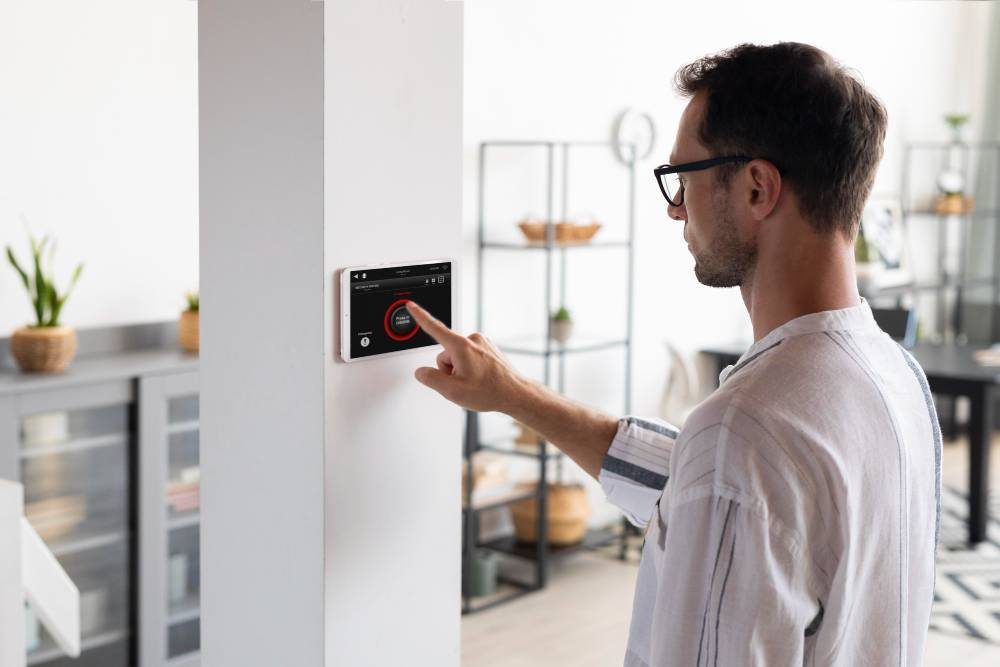 Home Security
Whether you're a homeowner or renter, you can take some simple measures to protect your home. Here's a list of tips and tools that will
Read More »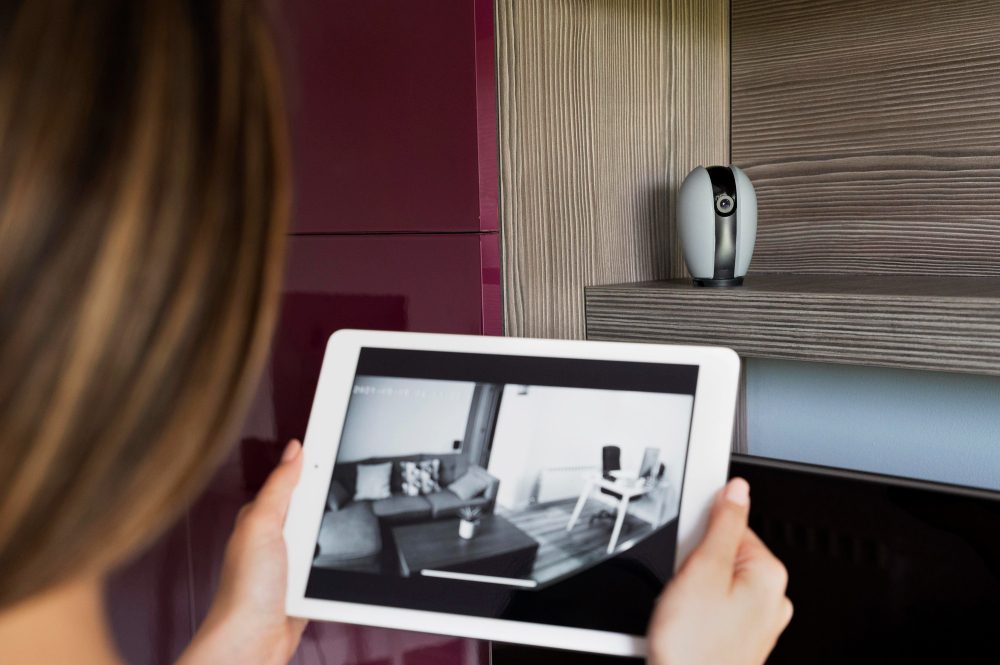 Home Security
Many people think they don't have to worry about home security until they reach a certain age or until they own an expensive home. But
Read More »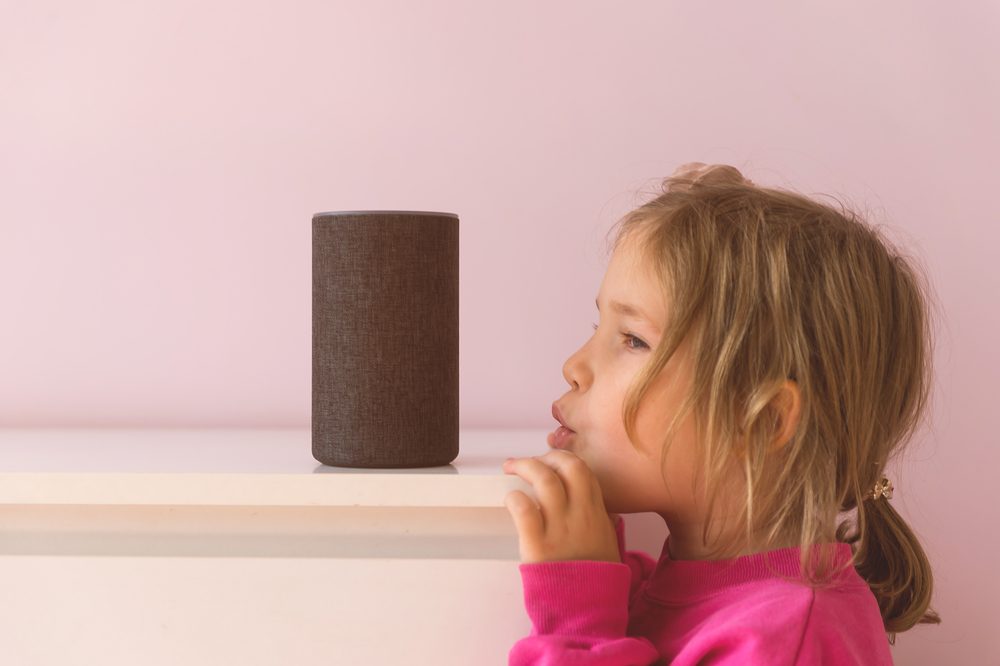 Smart Device Guides
The age of digital convenience is here and virtual assistants are at the forefront of our home security systems. Alexa, in particular, controls your Amazon
Read More »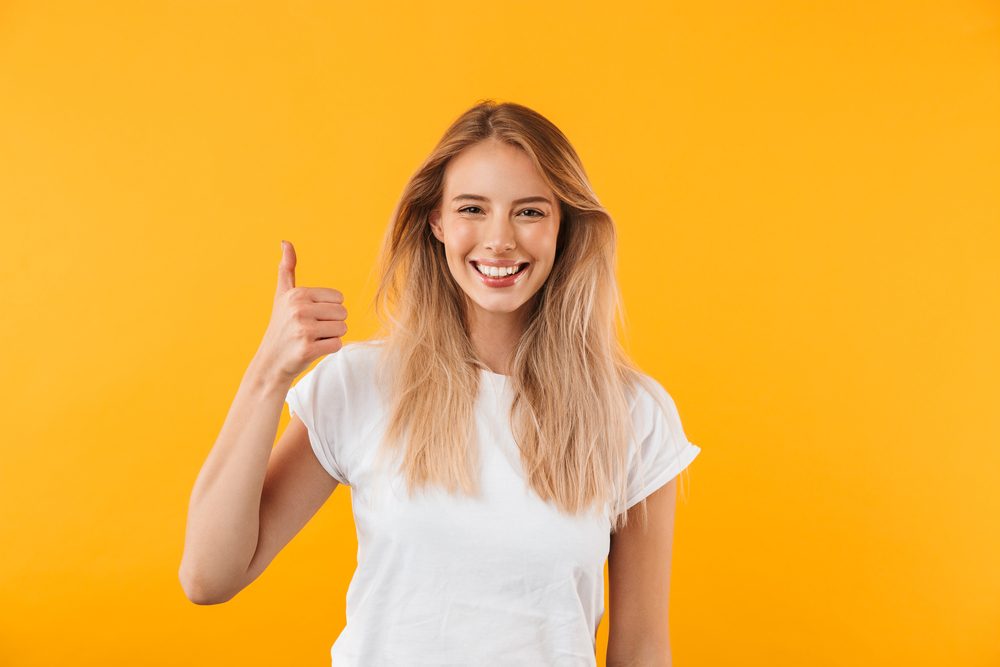 Outdoor Security Camera
Blink Cameras are some of the best devices on the market if you want to monitor your home while enjoying the device's convenient remote functions.
Read More »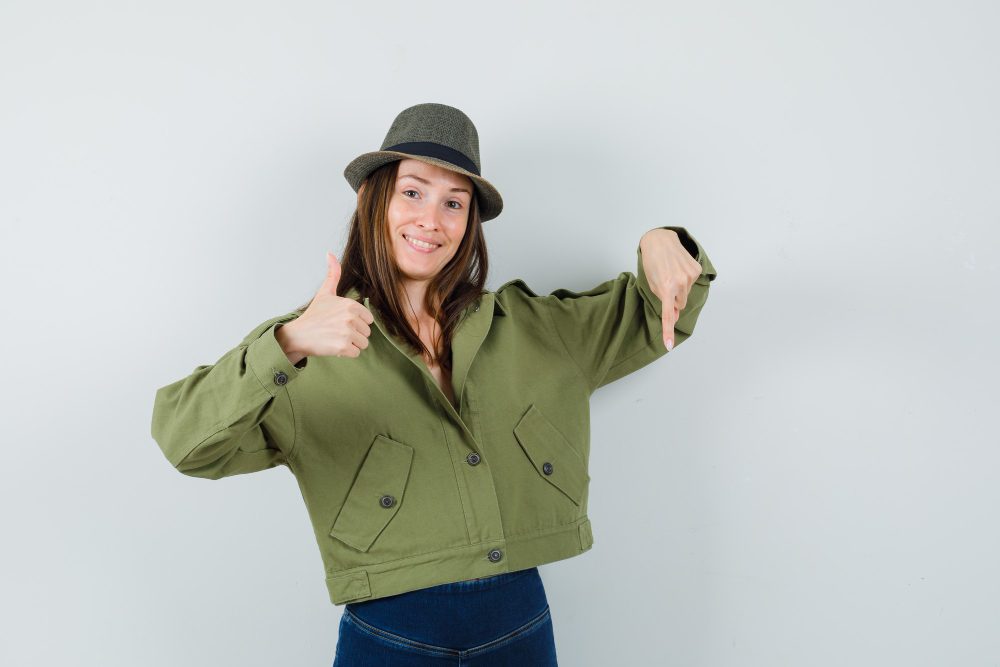 Outdoor Security Camera
If you have just gotten a new Blink Outdoor Camera, you may be wondering how you could make the most of this convenient and highly
Read More »
We own multiple devices simply because they're convenient. We have video doorbells for extra protection, smart light fixtures for energy efficiency, and the Echo Dot
Read More »